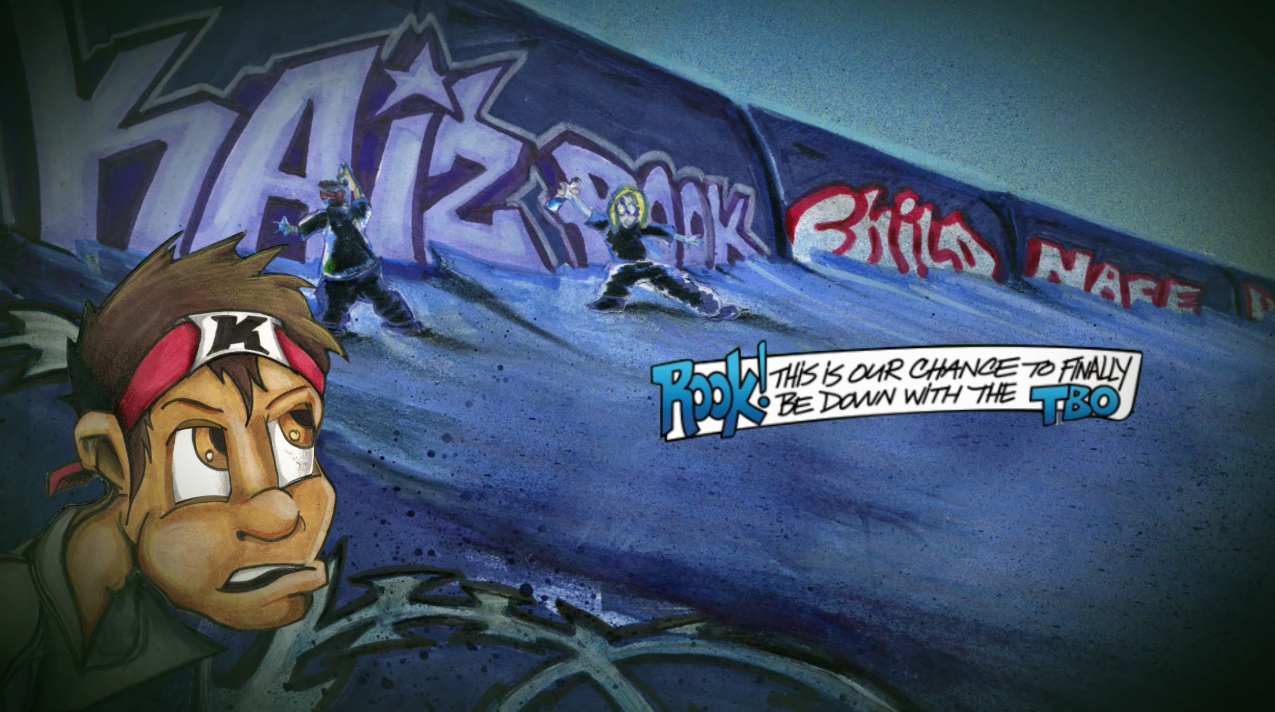 The Life of Annie Bonnie the Pirate Queen - Click play button above
This is an animation I created telling the story of the pirate queen Annie Bonnie. Inspired by the artwork of Jessica Ross (artofgingerjess.com). Original music by Taralyn Martinez. Done in photoshop and after effects.
Tales From The Mist Trailer
I was hired to translate the first chapter of a graphic novel series into a 2D animation trailer, an interactive app and 3D print figurine for marketing purposes. The graphic novel series is written and illustrated by a well-established artist, Carmelo Sigona, from his studio, Fly Dragon Studio. I was responsible for designing and managing the entire production process and crew. I directed the team of animators, artists, modelers, designers and programmers as well as producing a lot of the motion graphics, animations, sound effects and video editing. The interactive augmented reality app plays content from the trailer when the smart phone is pointed at pages of the actual graphic novel. Trailer is not public yet, but will update this page once it is public.